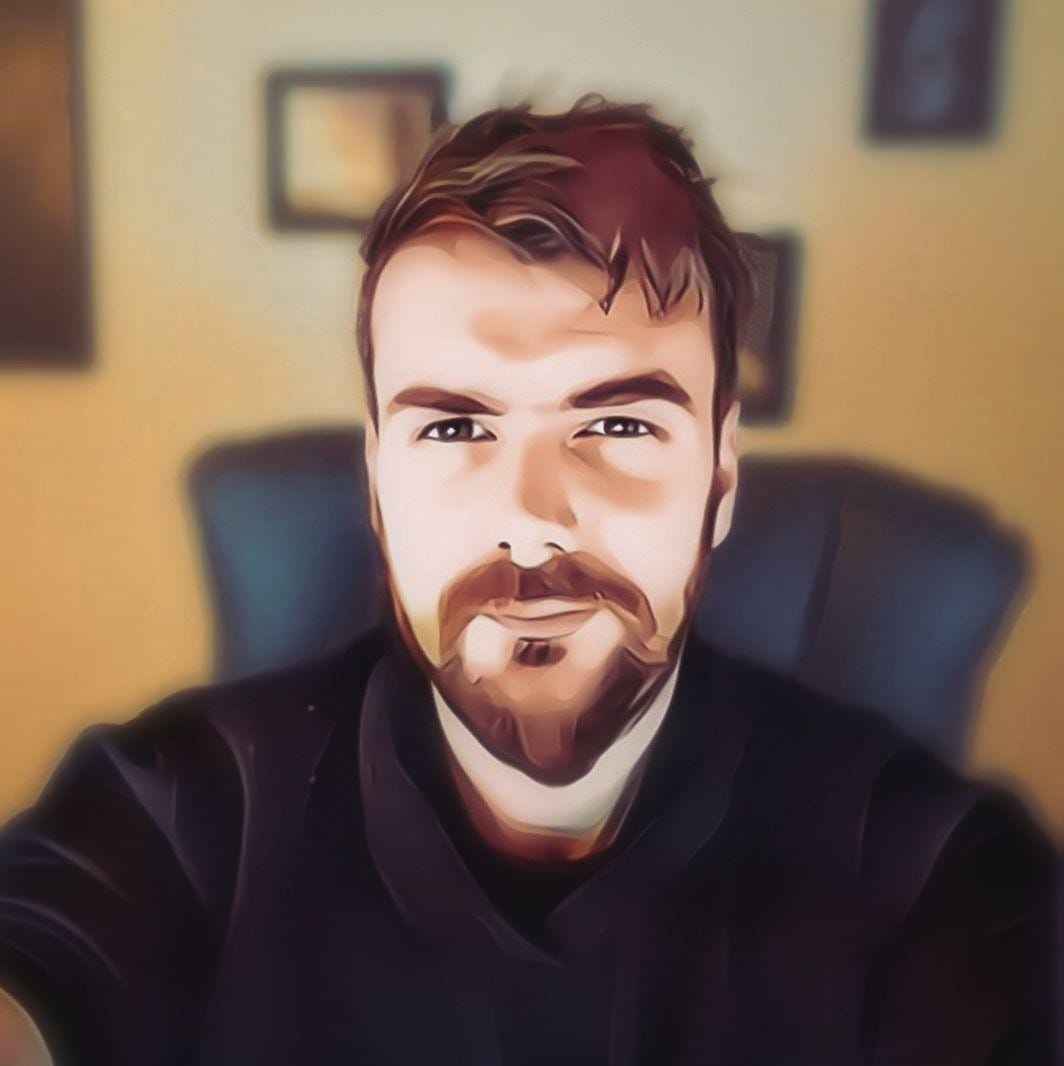 Few words about me and my background:
I have been a vidographer - webmaster, multimedia specialist for several years.  I graduated from "Haute Ecole Albert Jacquard" in Belgium in 2010. I worked in Belgium and France as Freelancer, in Switzerland as computer graphics designer, filmmaker-webmaster in a creative digital agency, a TV channel, a bank group and a film production company.
In parallel with my activities, I have also developed excellent knowledge of various softwares related to web and webmarketing.
I am passionate about video production, film making, documentaries, web development and always motivated to innovate and learn in digital field. My other interests include travels, cinema, asian culture, science, art, geopolitics, history and music.
Portfolio:
www.nicolasbailleul.com
Second Website:
Contact:

Phone:+41(0) 79 76 04 021 


Vimeo: Nicolas Bailleul |

facebook.com/nicolasvideographer
Ability Camera Gear List:
- Panasonic Lumix GH4-GH5
- Black Magic Mini - Pocket - Ursa Mini
- Sony HVR, Canon XH A1s, Dji Osmo, Drones...
Video equipment:
Basic video equipment:
--Video stabilizer:
- Dji Ronin S+
- Zhiyun Crane V3 
--Lights:
- Aputure COB 300D - Dracast - F8 Zylight, Amaran...
-- Sound:
- Rode Videomic Pro
- Micro-Zoom H4n - H6 and redhead protection
- Tascam 70DR
Technical skills: Video editing, shooting, post production:
- Very good skills in video editing, filming, lighting
- Good knowledge of rules of image composition
- Greenbox /Chroma key compositing
- Knowledge of video compression depending on requirements
-Direction, writing, storyboading...
Technical skills - Webmastering :
- HTML, CSS, Mysql
- CMS WordPress and plugins
- CMS Ez-publish
- Social Networks management
Webmarketing skills:
- SEO
- SEO strategies with Neilpatel, Majestic SEO, Netlinking, good knowledge in Affiliate marketing.
- Emailing/newsletters Google Adword, SEO strategies.
Technical skills - DTP and Print :
- Photoshop
- Illustrator
- Indesign tool
Softwares:
-Davinci Resolve
- Premiere Pro
- Adobe After Effect
- Adobe Photoshop - Lightroom
- Adobe Illustrator
- Adobe In Design
- Adobe Audition
- Adobe Encoder
- 3Dsmax
- Blender
Some references:
- Le Routard: Interview with a French Travel Guide Book about my video made in Japan: (French)
Le Routard - Interview
- Interview Youtube with Greg about my videos during my travels (French)
Youtube interview